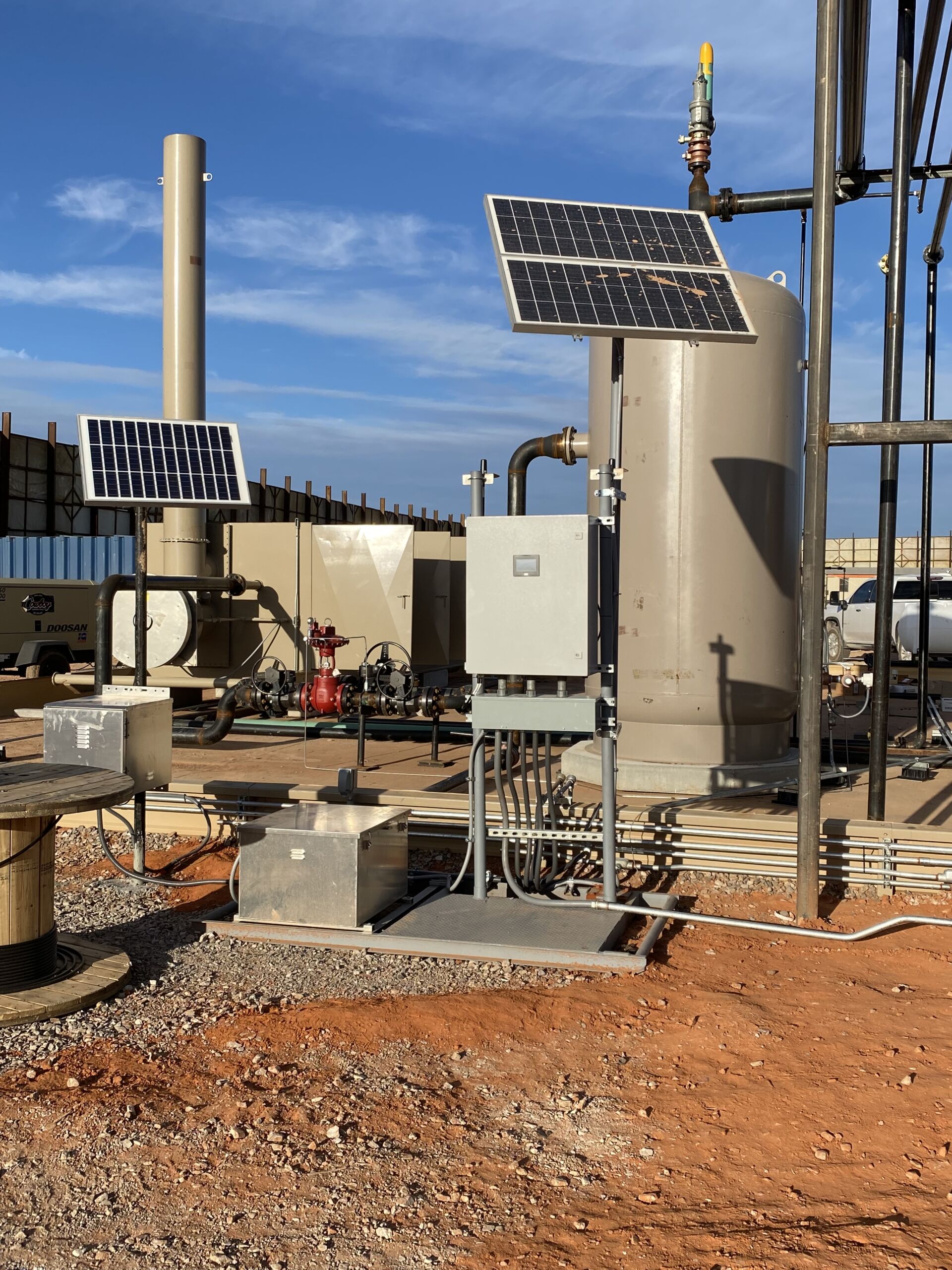 Automation
Thurmond has been a leader in the industry's movement toward well site control innovation and electronic measurement since the early 1990s when our team of technicians installed more than 25% of the first electronic flow meters across Oklahoma and Kansas.
With a long history of advocacy and experience in well site modernization, Thurmond continues to embrace the latest technological advancements in automation and controls, which allow off-site operators to keep a digital pulse on tank and meter operations.
The result is near real-time data analysis, increased productivity, optimized performance and more peace of mind for operators.
Thurmond has partnered with OleumTech for many years to source the latest automation technology available in the industry, while our experienced technicians handle the installation and training at customer sites.
Deployment of the automation tools in the field and integrated interface controls in your office(s) and on mobile devices takes a matter of hours – not days. The technology is extremely reliable, scalable, secure and robust.
The natural gas measurement industry has never been as interactive, integrated and automated as it is today.
We have experience with automation & control installation at small and large well sites, complex and simple. We will help solve your data collection and analysis needs with the perfect automation solution for your individualized site.
Here's How it Works:
Wireless communication technology and remote telemetry sensors are installed at your well site.

Data about your tank and meter levels, temperature, flow, pressure and more, is collected and communicated back to you in near real-time.

With accurate, immediate readings, you can make informed and on-the-spot decisions and adjustments to on-site operations, all from a digital control panel available at your fingertips.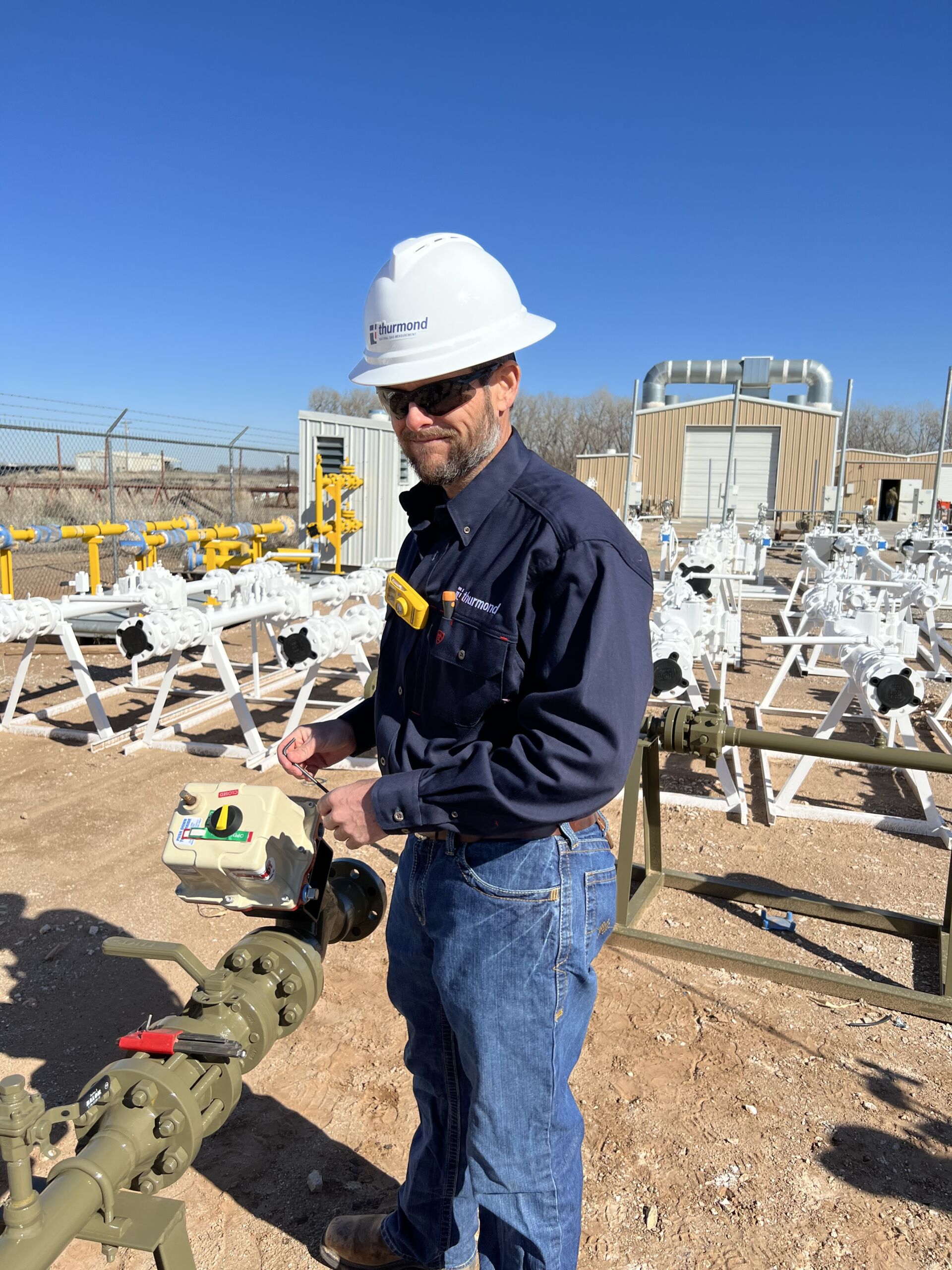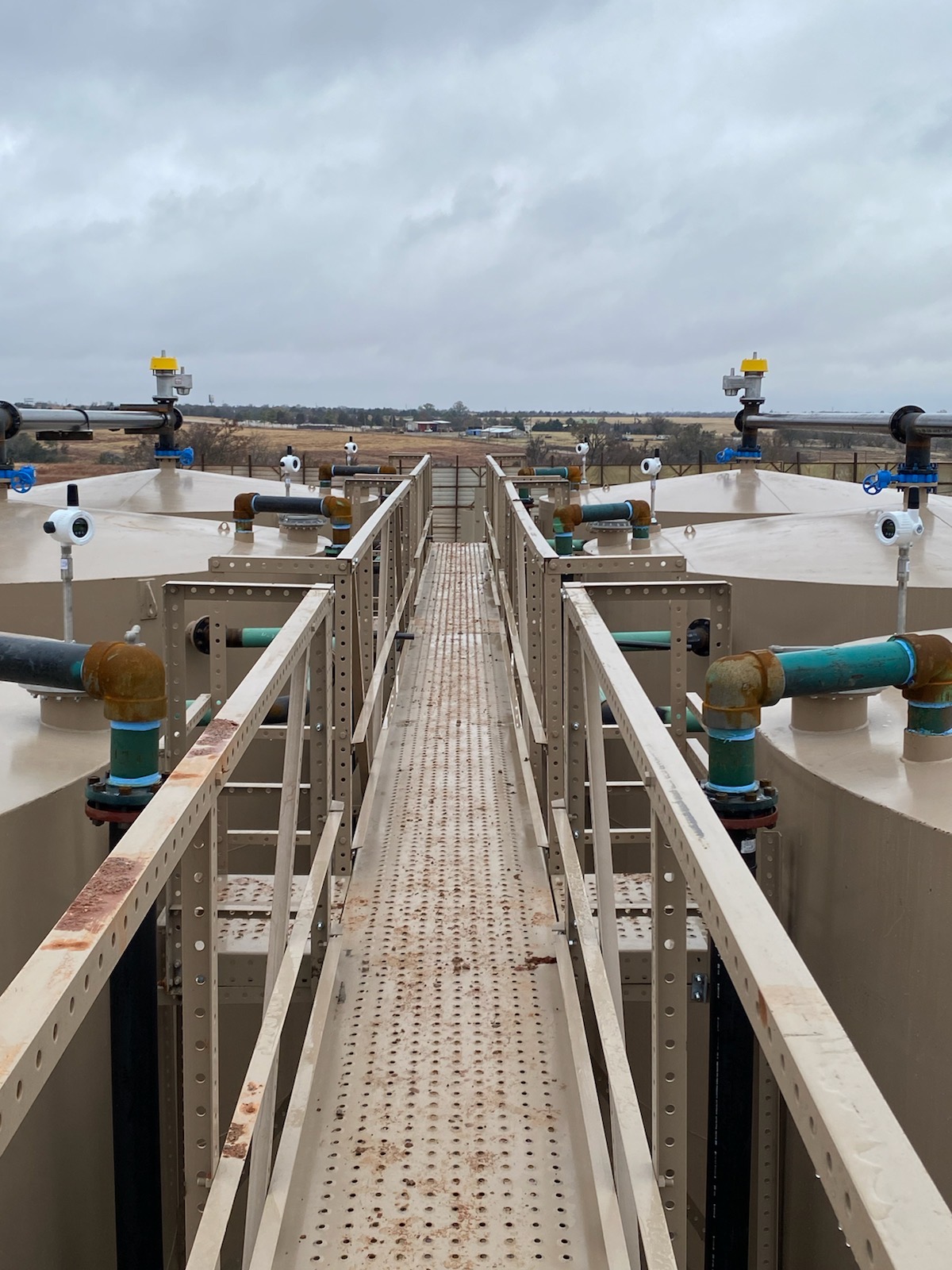 Automation Services
Total Well-Site Automation Installation & Configuration

Telemetry for First Flow

Well Head Pressures

Gas Volumes

Liquid Volumes

Liquid Levels

Emergency / High-Level Shut Down

Thief Hatch Monitoring

Wired or Wireless Remote Operation

Troubleshooting Solutions