Delivering unparalleled service & innovative product solutions.
75+ years in
Natural Gas Measurement & Fabrication
Sister companies Thurmond McGlothlin (TM) & Energy Meter Systems (EMS)
have united under one name: Thurmond.

Watch this video to learn more about our family company, new name, and rebranding.
Measuring Energy for America's Future. Since 1946.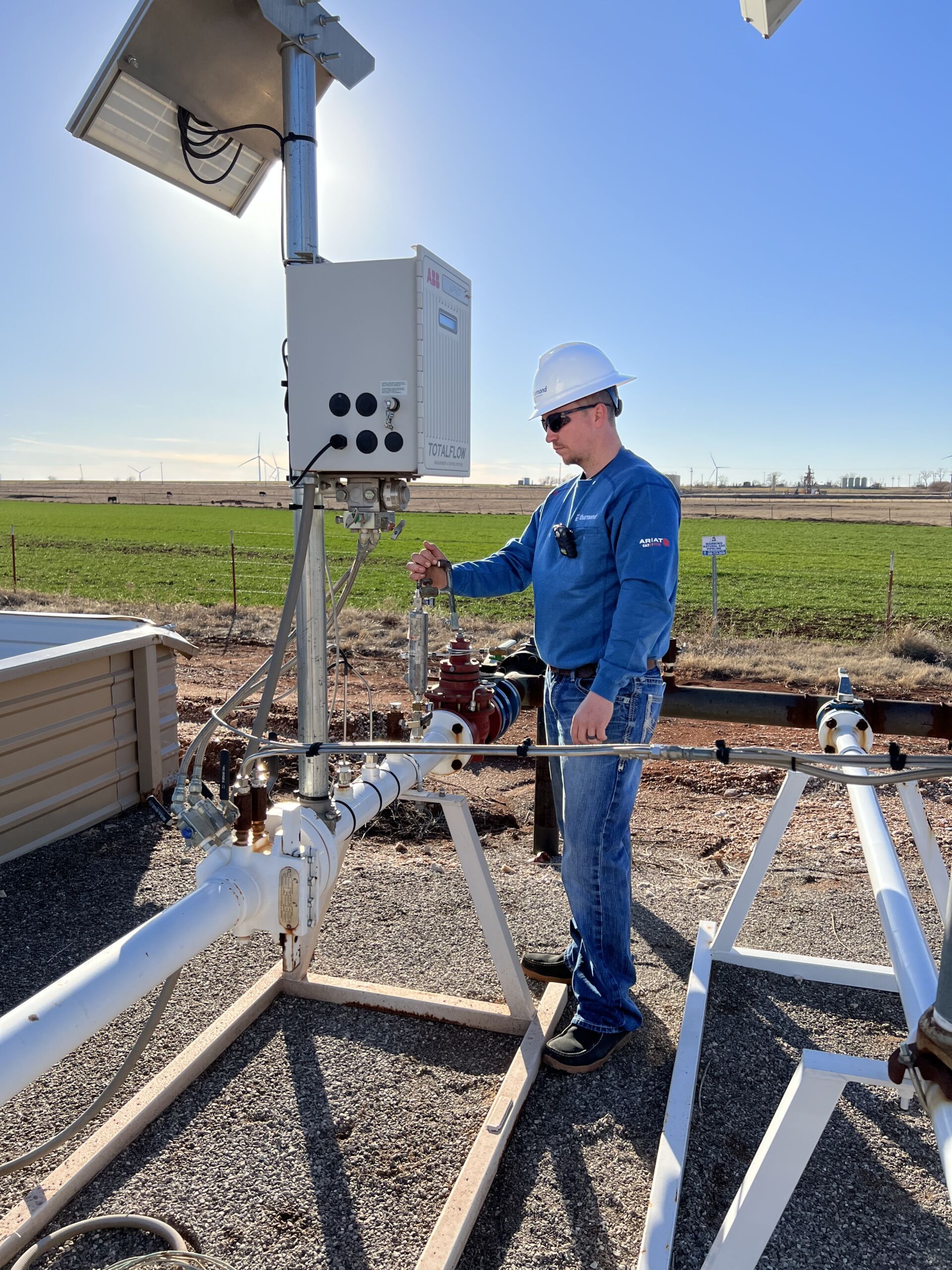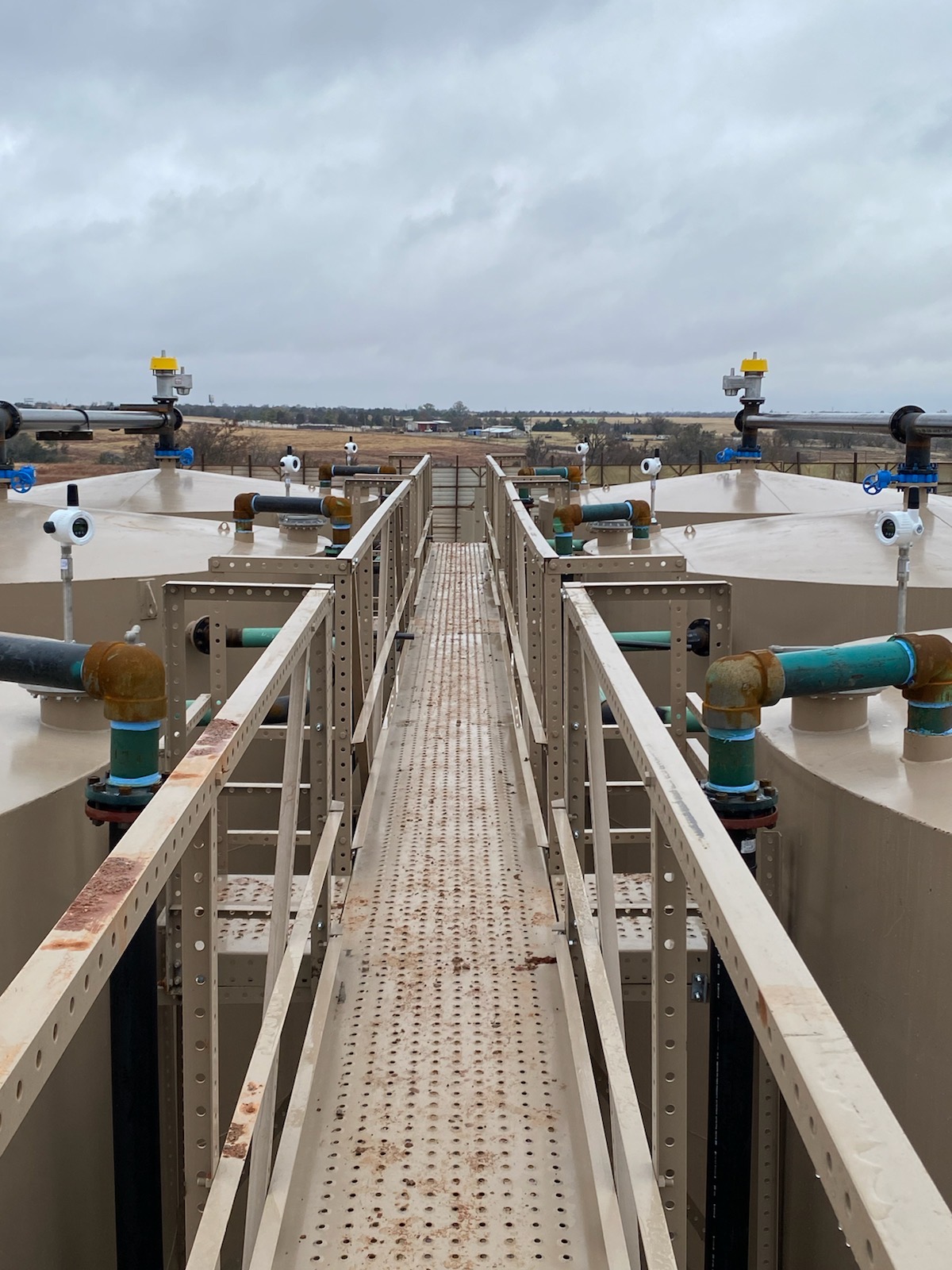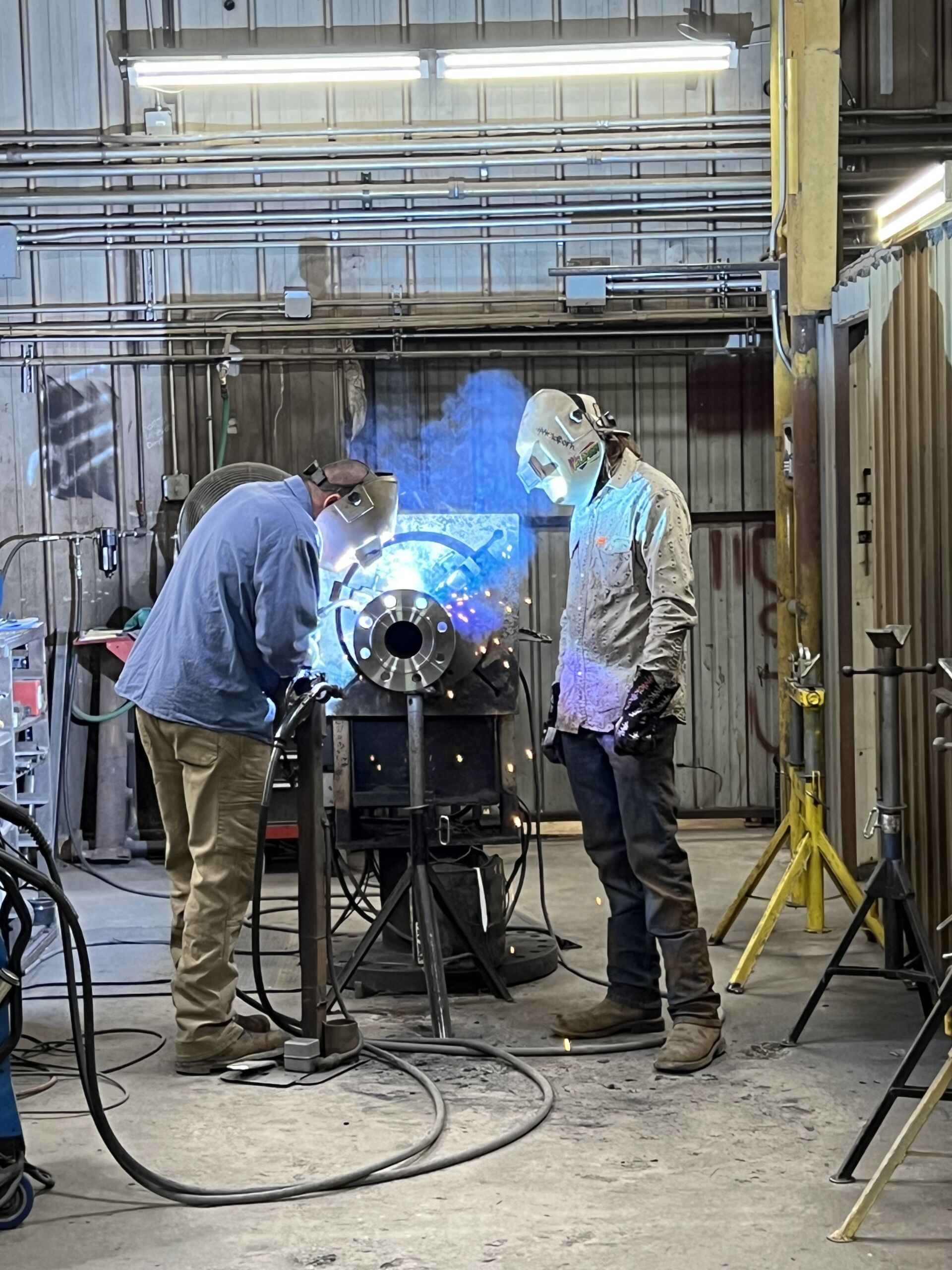 Since 1946, Thurmond has been a leader in the natural gas measurement industry, manufacturing field-proven products and providing unparalleled, full-service measurement and turnkey solutions from the well head to the sales point. Our 75+ year legacy and expertise in the oil & gas industry provide a solid foundation for our valued employees, partners and customers.
Our Experience + Capabilities
Comprehensive gas measurement service provider across multi-state region

State-of-the-art manufacturing facility

High-quality design & craftmanship producing custom-built meter runs/stations & instrumentation buildings to customers' specifications. In house design department.

Total well site automation that provides real-time data analysis & optimized performance.

Quad J & Z Testing, Leak Detection & Repair (LDAR) to reduce gas losses and increase compliance & safety.

System design & consulting services to solve everyday challenges with innovative solutions.

Stocked measurement products & parts at all office locations.

Best-in-class workforce with combined 800+ years of measurement & fabrication experience.

Exceptional safety record.
What We Do
We help solve everyday problems with innovative measurement & fabrication solutions, from the well head to the sales point.
We provide comprehensive natural gas measurement field services across a large, 7-state region, and we ship high-quality, custom-fabricated meter runs/stations and instrumentation buildings nationwide and to neighboring countries.